Promotion Request your A1 Backlink from BTR & Partners
Give us more information about your website.
Give us all details ! Please note that these backlinks will be automatically deleted as soon as you cancel your license/trial.
BIALTY Bulk Image Alt Text (Alt tag, Alt attribute) for Google Images
BETTER ROBOTS.TXT Boost your ranking on search engines with an optimized robots.txt
MOBILOOK Get Dynamic/Instant Mobile Previews of your Websites (+Facebook debugger)
BIGTA Bulk Image title attribute (Title text, Title tag) for Google Images
Looking for Growth Hacking Tools? Get our list of 150+ tools to skyrocket your website
Write a review ? Our press team loves working with experts and journalists around the world to share their experience with our product.
If you want to write a review about Better Robots.txt,
we can offer you a free license to make it.
Send an email to [email protected] to be in touch with our team.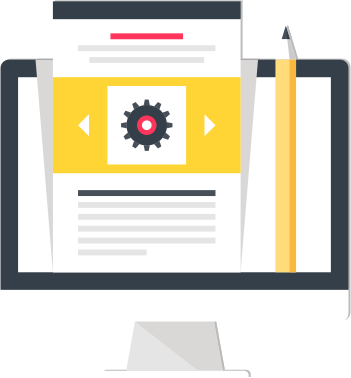 Thousands of People and
Companies Love Using Better Robots.txt