Better Robots.txt The simplest and easiest way to fully benefit from your website.
By optimizing your robots.txt the right way, you can tell search engine bots to spend their crawl budgets wisely. And that's what makes the robots.txt file so useful in an SEO context.
Great support to optimize your Robots.txt We will help you fix any WordPress indexing issues with our plugin. Let us know how we can help you!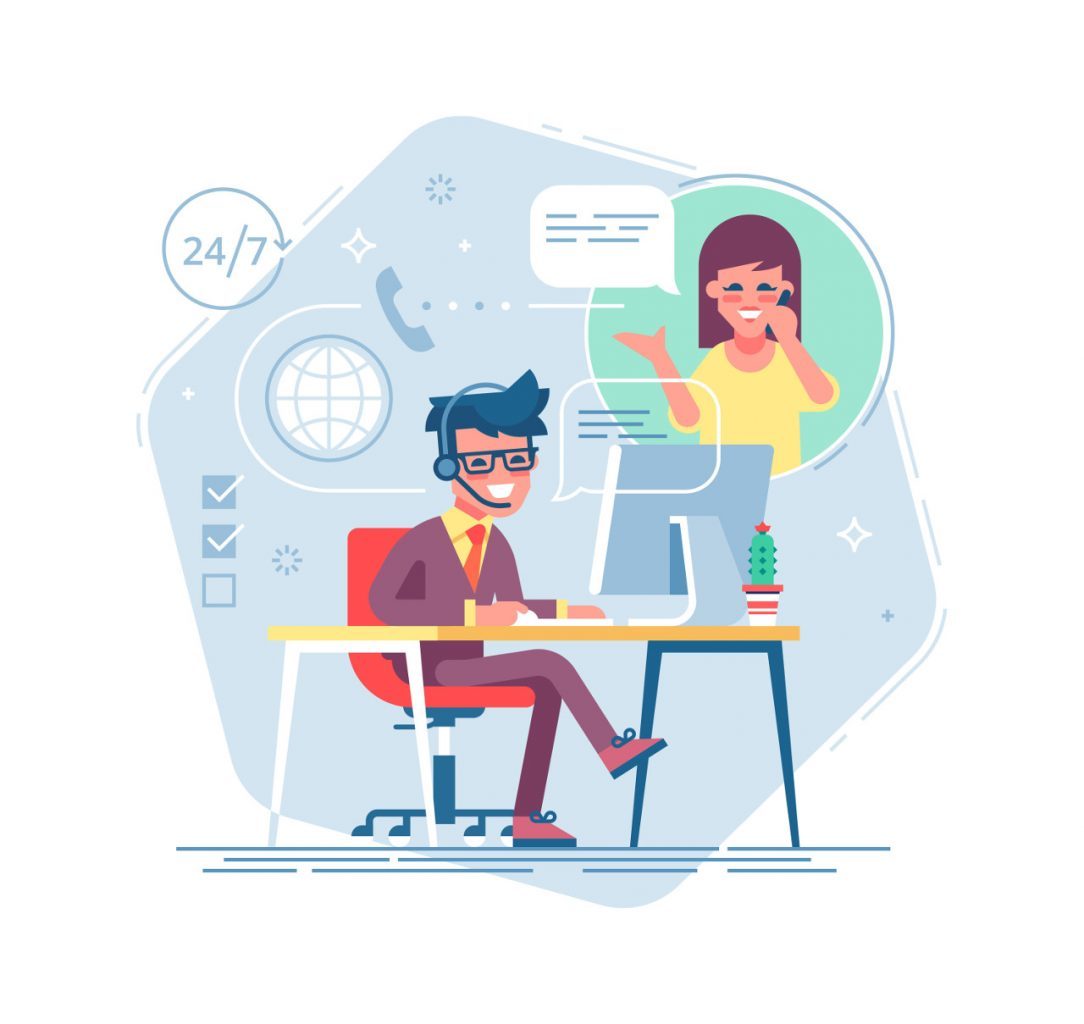 Looking for Growth Hacking Tools? Get our list of 150+ tools to skyrocket your website