Get Your Google MAPS API in 3 Steps
You need a Google Account (Gsuite, Gmail, …)
Then, you have to enable 4 APIs : "Places API, Maps Javascript API, Geocoding API and Directions API".
First, go HERE (https://console.developers.google.com/flows/enableapi?apiid=maps_backend,geocoding_backend,directions_backend,places_backend&keyType=CLIENT_SIDE&reusekey=true)
You will have to "Select" or "Create" a project (If it's a new project, then give it a name). You should see this (screenshot). If not, then it means that you are not connected to your Google account).

Give a name to your API KEY and define KEY (screenshot) and API (screenshot) restrictions.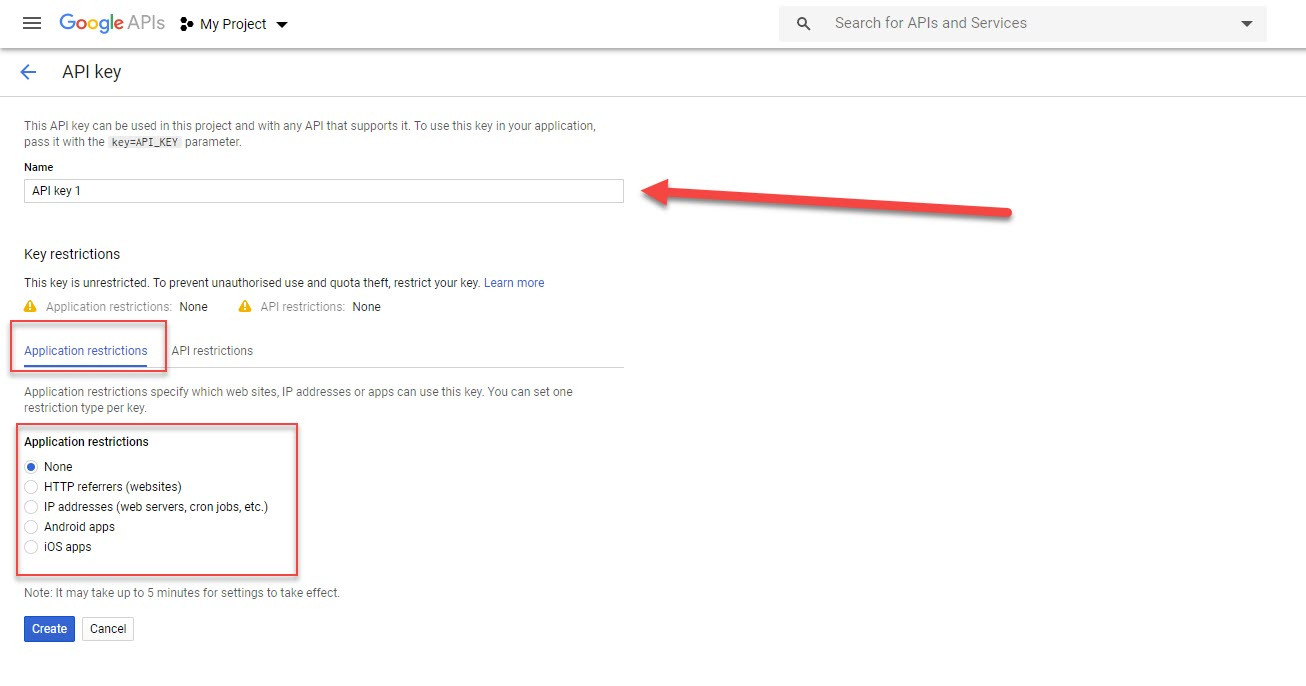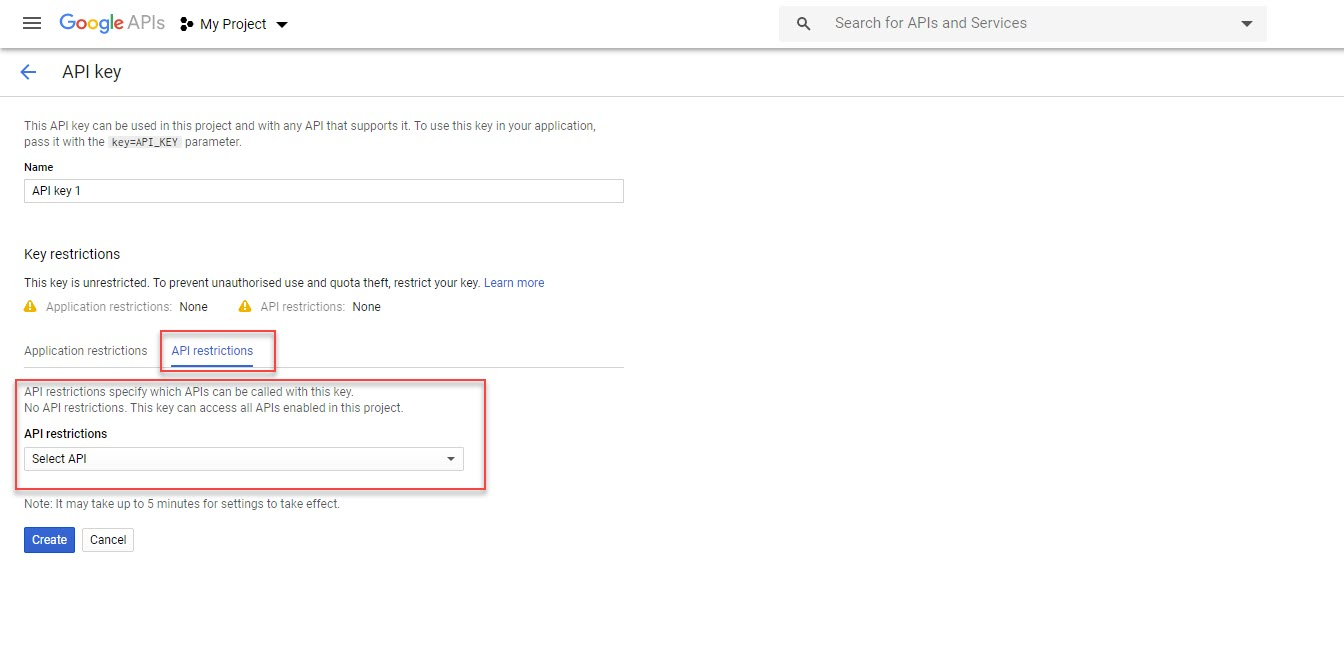 Copy your API KEY (here) and paste it to Wp Google Street View setting page.

Not sure? Check HERE (video) or HERE for more details.
We understand that creating a Google Maps API key (or all these steps) could be frustrating but it's absolutely required by Google to keep using their features.